Business & Technology Consulting For The Continuous Journey
Let's create your journey
Organisations are well on their way into the cloud domain via public, private and or SaaS investments however high percentage must redo the work for reasons indicated in the stats. How do you manage to get the foundations right and which cloud concept is best for you? No matter where you are in your journey, IITER will assist you every step of the way.
%
Migration of applications that should have stayed on-premises
%
Technical issues with provisioning for the public cloud
%
Application performance degradation
%
Costs exponential increase
%
Wrong public cloud provider selection
Most organisations experience 3 or more of the above issues, Let us engage and avoid those!

Each industry has their own unique agenda and objectives. Your Next Generation Platform will be based on your industry requirements, user centric and intellect insights along with our subject matter experts to develop a digital enabled blueprint & solution for the continues journey.
Private Cloud
Legacy, high transaction or data sensitive Apps
Public
Public cloud offerings, (laaS, PaaS, Native, VM)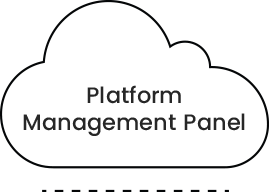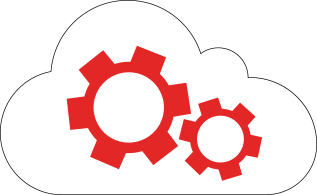 We consult, design and implement private and public cloud platform for the journey your organisation embarks on and continue to optimise as required for continues success.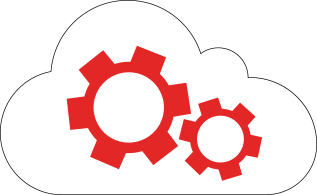 The more connected the higher security framework is needed across the whole organisation along with governance and compliance set by either governments or industry standards.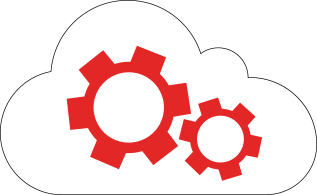 Sensor data, Machine data, predictive analytics all are part of the new eco system that will drive your business to new frontiers and must be included in the platform discussions.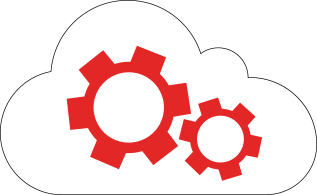 The way we work has changed and having Unified comms and digital workplace are crucial pillars of any organisation. Our portfolio addresses these with best in market technology tools.
Designing, Implementing & Managing a Cloud Platform that suits your organisation is pivotal in order to transform and progress. However with rate of change in technology & continued advancements, organisations require automation in many areas such as compliance, security and also cost optimization or things could get out of control.