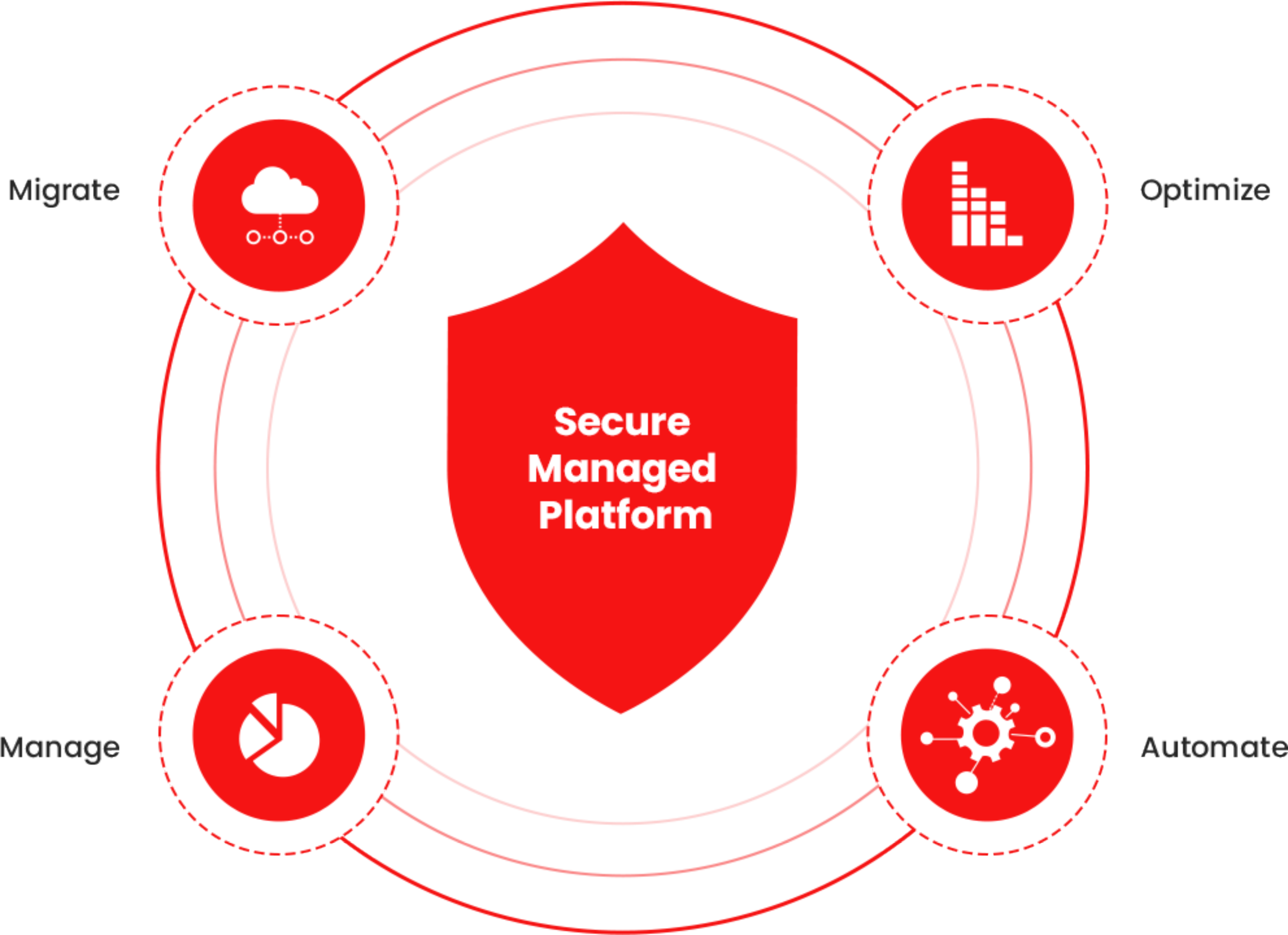 Consulting Counsellors
With every engagement and like any other expertise, we need to understand you, your organisation and your objectives in order to envision the path forward! 
Consider us that go to division in your organisation.
Assessments
Whether you are on your cloud journey already or at the beginning, our assessment mechanism and tools will allow us the insights into what the best fit path will be! After all its about your data, your applications and where they need to live with most optimal setup and of course commercially beneficial.
Secure Enterprise Platform
ICT platform should be fit for purpose and agility is a must to shape for business needs both technically and commercially. Continues improvements are critical to keep up with best practise, maximised benefits, security, operations, service delivery for all components from Edge to Cloud. Learn More
Unified Comms
Unified Communications as a Service refers to a phone system that uses Voice over Internet Protocol to provide a Cloud based phone system for businesses. Often this service is provided by a network service provider as part of an overall network solution. Learn More
Managed Service
Cloud Platform Managed Service is part of our core offering to allow organisations to setup fit for purpose ICT platform whilst continuously monitor and report on from all aspects of the platform including:
Cost Optimization, Automation, Orchestration, Security, Vulnerability, Governance, Compliance allowing for adoption of optimal benefits.
Staff Augmentation
Good people and right skills for what you need are hard to find, we are here to assist with providing the right fit candidates for your projects.